The Nualang Story
The story behind the creation of Nualang.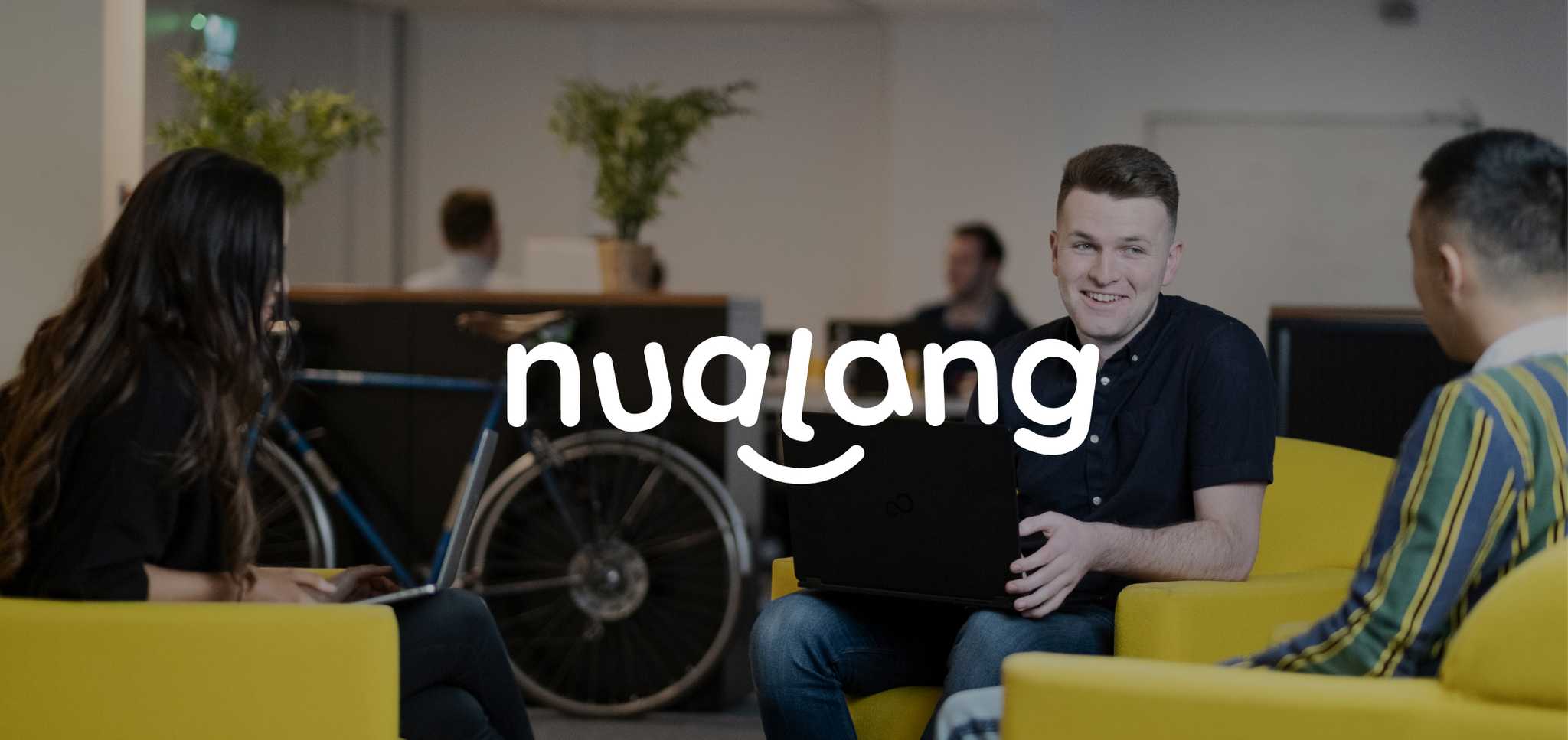 Nualang is an educational app designed to teach languages through the use of cutting edge technology. The platform uses chatbots to help teach languages through the art of conversation. Designed with teachers in mind, Nualang allows teachers to create their own lessons for students. The ability to create, modify and engage in real-world conversations makes Nualang a special learning experience that cannot be found on any other app. But where did the idea for such a unique platform like Nualang come from? Follow Nualang's creator Stephen Kelly's story below.
It Began in High School
The idea of using chatbot technology to augment language learning came from Stephen's own personal experience of learning Spanish and Italian. In high school he took Spanish classes. In class he would take part in role plays to practice conversations. He found it hard to confidently speak in Spanish as he only had limited conversational practice in class. Teachers would be too busy with a class of 30 students to be able to give each individual enough time to ensure their pronunciation was correct.
Outside of class his friends had no interest in speaking Spanish. Stephen felt that if there was some technology that allowed him to practice conversational scenarios from the comfort of his own home it would help him become a confident Spanish speaker. If he was able to get validation using speech recognition that what he said is actually correct it would have made him much more confident speaking in class or in front of an examiner.
The Italian Job
A couple of years later Stephen was going on a trip to Italy. In the lead up to this trip he decided to try and learn some Italian. He started using a popular language learning app, but he found during his trip to Italy that the app had not prepared him for actually having a conversation in Italian. While in a restaurant a waiter asked him in Italian what he would like to order. Stephen then realised he wasn't prepared for a proper conversation. He immediately reverted to English.
Later on that night he managed to put together some vocabulary he had learned and asked for the bill. The waiter just looked at him, started to laugh and then walked away. He wasn't sure what he had done wrong and the bill actually never arrived at his table. This experience deterred him from trying to speak Italian again during his trip. Stephen was more sure than ever that there was a need for an app that allows people to practice conversations online without the judgement of others.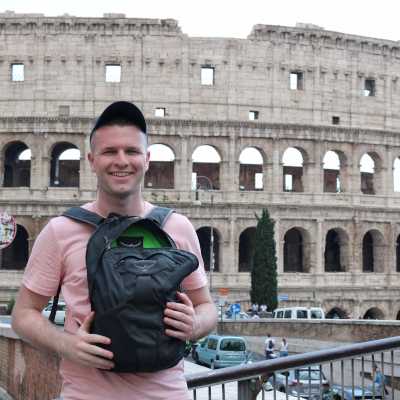 It's alive!
Stephen was in his final year of college studying at the Technological University Dublin when he began designing Nualang. It evolved into more than just chatbots, allowing teachers to create additional lessons such as pronunciation, listening, translation and roleplays. All with the goal of increasing student confidence.
Nualang enables language teachers around the world to build lessons that get their students talking, to learn more check out the video below.