Meet the Nualas at the Languages Connect Summit in Dublin
Join us on the 14th of October at the Languages Connect Summit in Dublin where we will celebrate and share our passion for language education in Ireland.
On the 14th of October 2023, Nualang will be attending the Languages Connect Summit, taking place in the vibrant Convention Centre Dublin. This summit promises to be a celebration of language teaching and learning, offering a unique opportunity for language teachers and enthusiasts to come together and collaborate in a dynamic environment.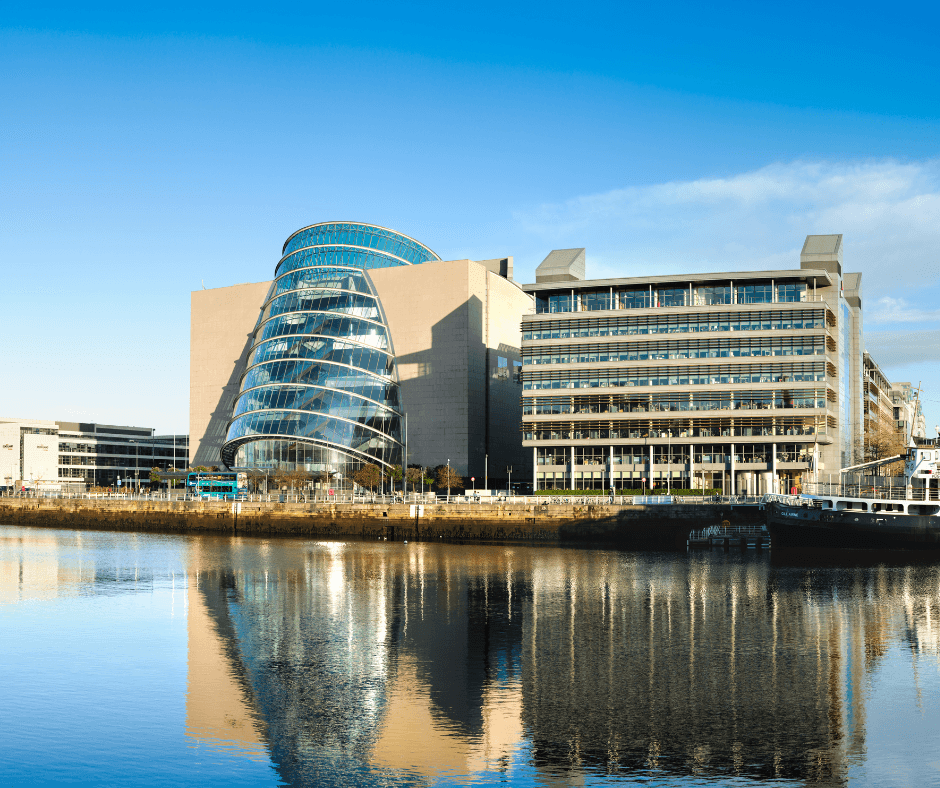 The summit is not just an event; it's a gathering of minds dedicated to advancing language education. With an expansive network of Modern Foreign Language (MFL) representatives, participants have the chance to delve into diverse and innovative workshops, with over fifty options to choose from. These workshops are designed to give attendees the tools and strategies to boost the importance of languages in their schools—something that Nualang is extremely passionate about. 
The highlight of the summit is the keynote speakers: Prof Terry Lamb and Dr María Luisa Pérez Cañado. They will share their insights and present innovative ideas tailored to the current language teaching landscape. Their talks are sure to inspire and provide valuable insights for teachers who want to stay ahead in language education. 
As the day unfolds, attendees can look forward to a thought-provoking session by author and broadcaster Dermot Whelan. He will be talking about the importance of well-being for both teachers and individuals, which aligns perfectly with Nualang's commitment to simplifying language teaching for teachers through technology.

We are really excited to be part of a fantastic event and to share our passion for language education. Our team cannot wait to connect with you all and share ideas and explore ways which Nualang can work for you in your classroom. 
If you would like to schedule a demo with a member of our team at the Languages Connect Summit, please click here.