The Nualas are coming to ACTFL 2023 in Chicago
The Nualang team is super excited to be attending the ACTFL 2023 Convention and World Languages Expo in Chicago. You can catch us at McCormick Place West from Friday, November 17th to Sunday the 19th.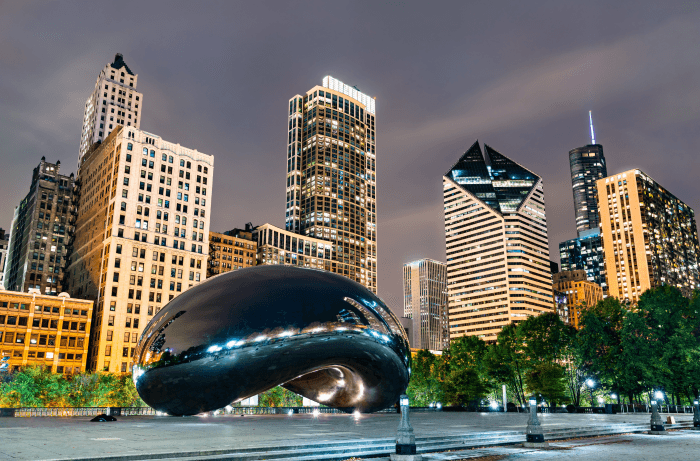 We are delighted to be back after a fantastic time at ACTFL in Boston in 2022. This convention is an excellent opportunity to connect with fellow language enthusiasts.
Come say hello to team and learn about Nualang's story, how the platform works, and how it is the perfect tool to enhance your language learning classroom, for both you the educator, and your students.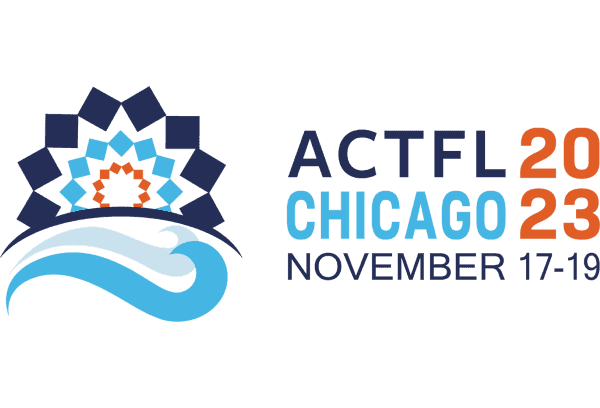 You can find us at the Wayside Publishing booth, so call by to meet the team and explore how Nualang has been seamlessly integrated into Wayside's Learning Site®. And, keep an eye out for our Nuala mascot who will be attendance and be sure to take a photo!